Guangzhou China, Jun 20, 2019 – Techart, who has previously launched the first autofocus adapter for manual lenses, has unveiled another groundbreaking product, Techart Sony E to Nikon Z Autofocus Adapter (TZE-01). The new TZE-01 is the world's first autofocus adapter that allows Sony E-mount lenses to retain the Automatic Focus functionality when used on Nikon Z6 and Z7 cameras.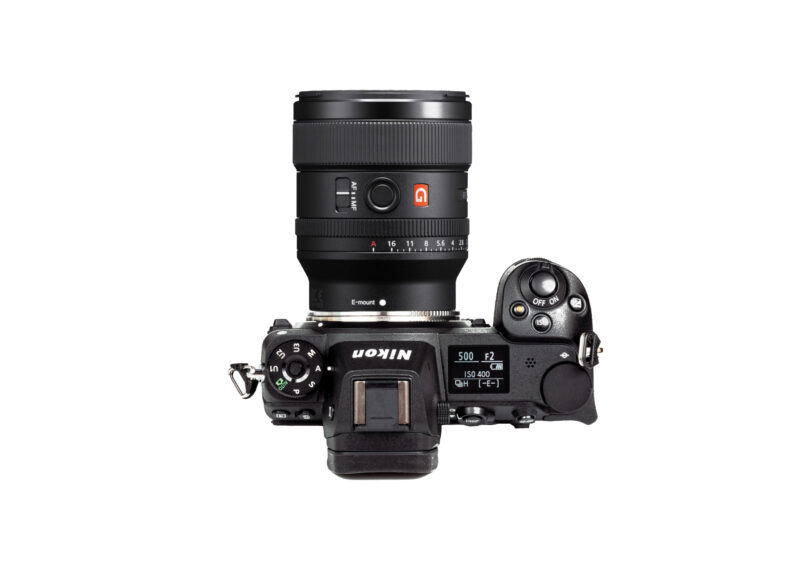 The flange distance of Nikon Z-mount is only 2mm shorter than Sony E-mount. This makes the design extremely difficult, let alone an electronic adapter where a chip and the connector pins have to be squeezed into. Techart has managed to pull it off and develop one which include connectors of both sides and a PCB board with chip to "translate" the protocol of the lens and the camera.
The Techart adapter enables both Auto Focus & Auto Aperture functions of Sony E mount lenses to be used on Nikon Z6 and Z7. AF-S, AF-C & MF mode are supported in both still & video shooting. The incredible Face & Eye Detection of Z-mount cameras can also be used. Other functions like lens vibration reduction and timelapse can also be used. Phase-detect Autofocus is adopted to guarantee both AF accuracy and speed to be very close to (if not better) native Z-mount lenses. Please note that functionality may vary when different E-mount lenses are used.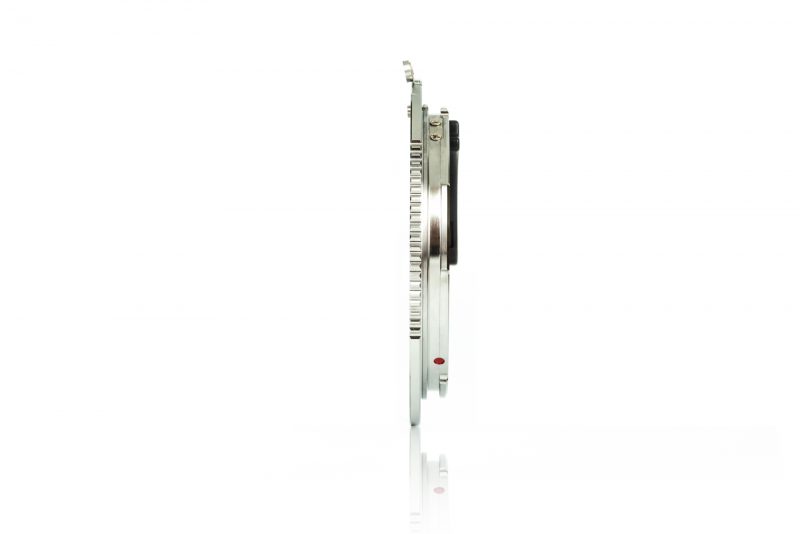 Nikon Z system is a relatively new system and users do not have a very complete lenses selection. Unlike the system of Sony, most lenses manufacturers have been releasing lenses in E-mount and so the selection is complete. The new Techart adapter currently supports most of the Sony, Sigma, Tamron & Zeiss AF lenses with Sony E mounts including some of the best sellers like Tamron 28-75mm, Batis 25mm f/2, Sony 24mm f/1.4 GM and Sigma 35mm f/1.4, etc.
The new Techart TZE-01 adapter comes with a lens dock for firmware upgrade. Simply connect the PC/MAC via a Micro USB cable (not included) and the firmware can be updated via the Techart App. Techart is currently working to support more lenses.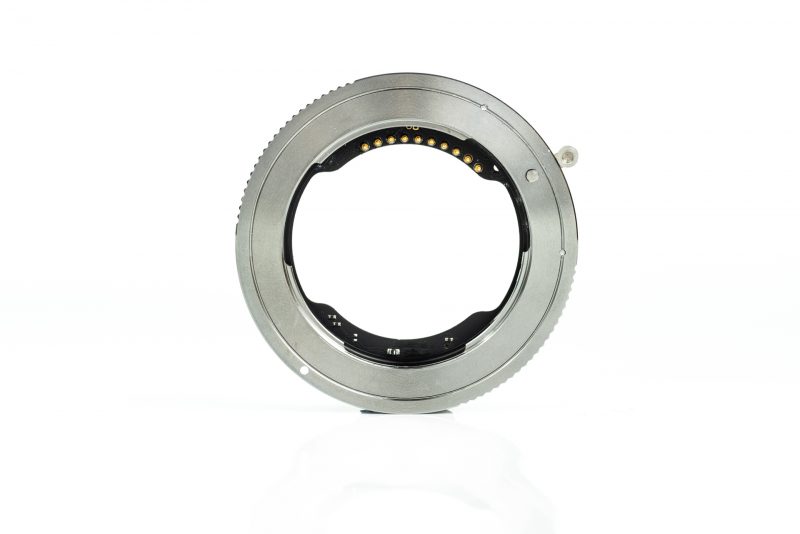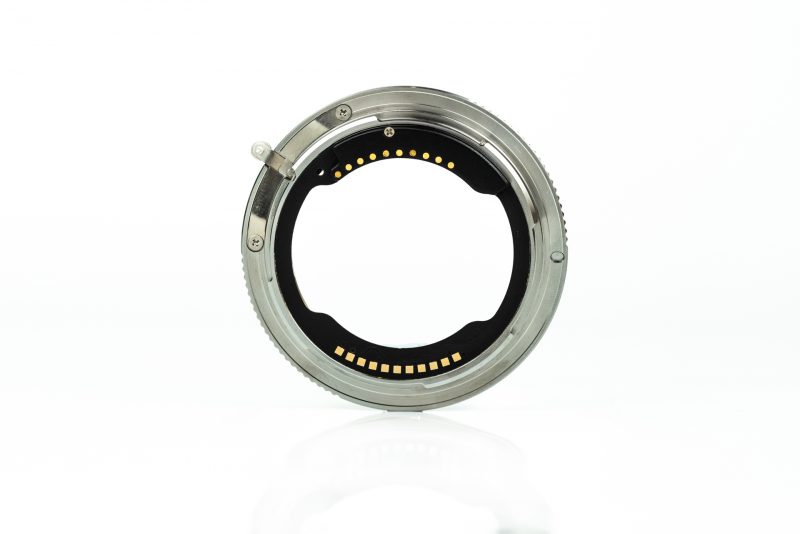 Pricing and Availability
The Techart Sony E to Nikon Z Autofocus Adapter is currently available for pre-order at our official website (http://www.techartpro.com). The recommended retail price before tax is USD 249/pc. Free shipping will be provided during the promotion period. Delivery will start from late June. 1-year warranty is included.
Introduction Video
https://www.youtube.com/watch?v=fcwjpAXJt6Q
https://www.youtube.com/watch?v=iEwvKVD8T88
Product details page
http://techartpro.com/product/techart-sony-e-nikon-z-autofocus-adapter-tze-01/